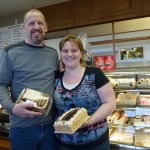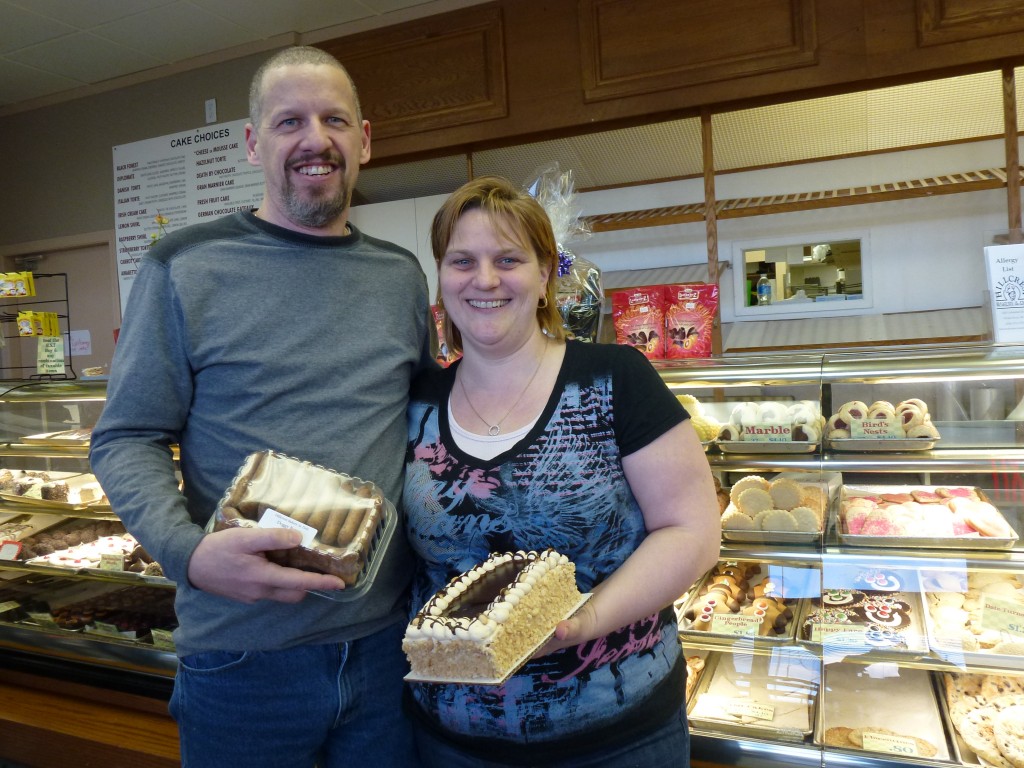 Since 1972, Hillcrest Bakery and Deli has been offering up delicious, made-from-scratch food to the people in the community.
Walk in on any given day and you will be greeted by the friendly, knowledgeable staff and the irresistible smell of homemade goods.
With an unbeatable selection of bread, pastry, meat and other scrumptious treats, it's no wonder the community staple has been around for four decades.
And with new owners David and Sheana Moyer at the reins, there is no doubt it will be around for years to come.
After taking over last spring, the couple have successfully continued the tradition of making fresh, delicious food.
Whether it's the light and fluffy cinnamon bread (which David says makes a great French toast) or the chicken wings made by Raj, the deli lead, there is no end to what the team at Hillcrest can whip up.
With a wide selection of tasty treats such as their sausage rolls, pies, quiches, pizza, soups and more than 60 different varieties of bread, there is a little something for everyone.
Even the four-legged friend in your life can indulge in a treat from the bakery with their homemade doggy biscuits packaged up and ready to go.
But it's not all about the food. The Moyer's have also maintained the impeccable customer service that Hillcrest Bakery and Deli is known for.
David, who has been baking at Hillcrest for 24 years, credits his wife Sheana's ability to make people feel welcome and at home as why there is such a strong relationship between staff and customers.
Sheana constantly reaches out to her customers to find out what they want to see when they come in.
"It's important, with any business, to listen to your customers, build relationships and listen to their feedback," Sheana said.
Balancing the new with the old is essential to the Moyers, who know many of the customers coming in for a hearty bowl of homemade soup and a sandwich have been regulars for decades and love the familiarity of the bakery.
While they promise to keep most of the customer favourites, they are excited to add on some new creations, especially with the 40th anniversary of the bakery and deli coming up.
"We're open to new ideas," Sheana said. "We want to move with the times."
Visit Hillcrest Bakery and Deli and the friendly staff will be happy to help you find what you're looking for, whether it's an old favourite or a new addition, there is no going wrong with fresh, handmade goods.
-Sarah: staff reporter Peace Arch News